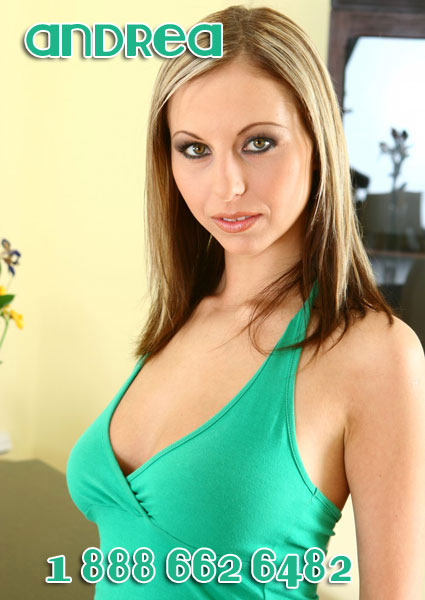 I'll be everything you never wanted. Doesn't that sound enticing? Oh, you know what I really love? Listening to you nasty perverts jack off on the phone. Said no girl ever. At least not one worth a damn. Financial domination phone sex where you finally hear the truth about your sick, fucked up fantasies and what I think of you. Pay me to tell you the truth. Pay me because I deserve it. Feed my money hungry habits. You'll do it whether I lie to you about it or not. Humiliation is all a part of the deal, here. I get paid doing what I love. Telling you dirty jerk-off, needy, horny, loser, beta-males the truth. Big bucks, too. How amazing is that? For me, it is.
Don't run off crying yet – although making a man cry is a turn on for me. You probably already knew that, didn't you wimpy imp? I love yelling and laughing at dudes for money. If a bully mean Queen scares you, run away, little princess. Run away. Or do you want to try to fuck me and listen as I obviously fake it.
"Oh baby. Oh baby. Make me a real woman. Oh. Oh"
I just burst out laughing thinking of trying to keep a straight face while I fake it for you. LOL I love those calls, too. At least I'm giving you some of my attention. Most of you bitch boys I just want to ignore, but that's another financial domination phone sex all itself.
Oh, or you could be one of those cunts who like it when a woman seduces you and convinces you to pay for shit. You know, like a proper gold digger, so you can live under the "illusion" that she's into you and she just really wants to be pampered.
Scurry away you wimpy little trolls. Or call so I may have a laugh and take fistfuls of cash you made working your boring domesticated job.
Call Andrea for financial domination phone sex and humiliation at 1-888-662-6482