Hey, there boys! It's your boss ass bitch Arizona. I've had so many of you tiny cocked loosers ask me what you should wear when you call me. Want to know what this fierce fresh and fabulous bitch expects? Well this time of year makes that question fun for me, and a bit easier for you. I can dress you up in whatever I want, and you have no excuse as to why you can't do it during our cross dressing phone sex session. I know you secretly love the way it feels to wear womens' clothing, even down to panties and a bra. You'll be able to wear a wig, and make up too to complete the look. Halloween gives you the perfect opportunity to do that without everyone finding out that you actually enjoy it because you can say it is just a costume, and you had to wear it on a dare or some other such pussy ass excuse like it.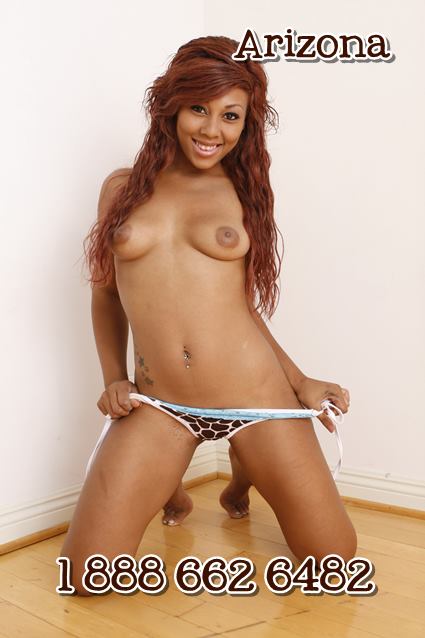 I get that you don't have the balls to tell anyone that you really enjoy it, but that doesn't mean I won't enjoy every single moment of dressing you up if you fight me. I know you may let others think you don't like it, and that you aren't enjoying it, but I know deep down that you get hard at just the thought of a pretty pair of lacy panties. I will be sure to take lots and lots of pictures to remind you of the secret that I know on occasion in the future, when you may need some reminding of what you owe me. I mean cum on…your pants can't hide that bulge growing in your pants.
So do yourself a favor, boo, and give in to your cross dressing phone sex urges and call 1-888-662-6482 , and ask for your boss ass bitch.
Dueces,
Arizona
Tumblr: bossassbitcharizona.tumblr.com/