Hey babies! Wow, we've been busy. We've had 3 record days this week. I LOVE THAT. I love how busy we are. I love how you boys enjoy fucking us. It rocks. I (Cailey) even took the time to phone fuck a bit today. One of the girls logged into dispatch for me, and I got on the phone and played.
Anways! New phone sex voice clips and NEW GIRLS!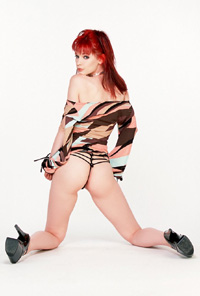 Genevieve is one of our HOT new phone sex sluts. She's a WILD girl. When I interviewed her, I knew in 60 seconds she'd be a PERFECT SUPERSTAR! You can hear her voice clip… and be convinced yourself!
Isn't that voice PURE sex? How can you NOT want to fuck that baby?
Your deepest dirtiest desires come true there!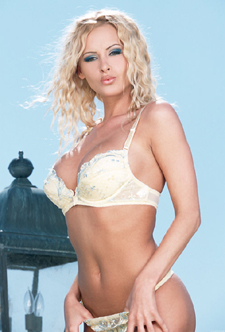 Paris also finally did her voice clip. Such a dominant, hot blonde. You should hear about some of the things she's been doing to naughty boys… tsk tsk.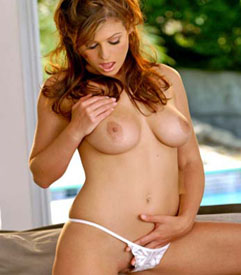 Miss Jolie did hers as well. She's such a sweetie. Listen to her voice clip here. If you want someone to listen to your dirty stories. Miss Jolie is the way to go. Her moans are so perfect. So get on the phone and get off with her!