So last night, yours truly, got ZERO sleep. Wanna know why? You boys kept that phone ringing off the hook! It was the BEST phone sex night ever. Every 10-20 minutes the phone would RINNNNNG. And I was so worried that the Super Bowl would slow things down. yay! It didn't. Thank you guys for getting on the phone. I hope you enjoyed your calls. Phone Sex Girl Hollie had a few hour calls last night too. She was working it. 🙂 As was Miss Cameron… she handled a new caller last night.. and he called back for 10 extra minutes just to say, Thanks.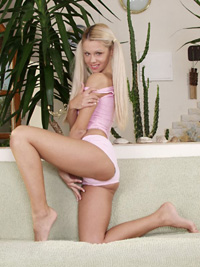 Miss Sydney. Such a bald pink little pussy. TINY petite little body. And I've heard rumors that she's SUCH a good little phone sex fuck slut. Someone REALLY should test out this theory and let me know what a good phone sex fuck she is. 😉 I'm not dispatching today.. taking calls.. but tell the dispatcher how BAD you want to fuck Miss Sydney. You will NOT be disappointed.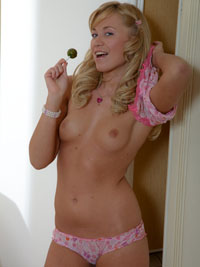 This is Miss Nikki! WHOO! Let me tell you what a taboo fuck slut she is. She does ALL the family play. Absolutely no limits. And moreover than that… She's got a gorgeous little voice to make you CREAM.
If you're looking for the MOST DIRTY girl on the website. Miss Nikki could quite possibly be it.