I love roleplay phone sex so fucking much! I know that you guys call in and usually have things you are turned on by, but what I really love is when a guy asks me what turns ME on. It depends on what kind of mood I'm in when you call, but there are several roleplays that I just adore.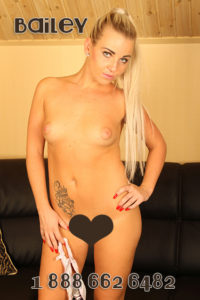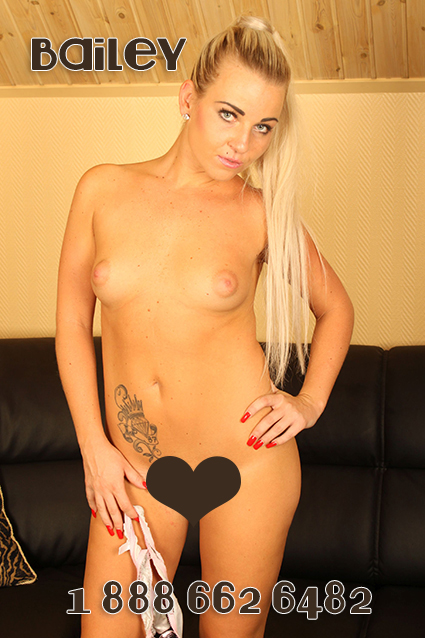 I especially get turned on by a nurse roleplay. Maybe you came in for a physical and you didn't expect that you were going to get a horny nurse who was going to work you over the way I will. You were expecting to have your heart rate checked, but then I tell you that you're going to have to get your heart rate up so I can see what it's like after you have a work out. I tell you that you can either run in place or you can let me get your heart rate up in other less conventional ways. And that's when I will get down on my knees and unzip your pants. I know that a blow job will be just what you need to get your heart rate up. It's not just my opinion, it's a medical fact. I'll even let you cum in my mouth if you want to. We don't need to leave any kind of evidence of what we have been doing, so I'll just go ahead and swallow that for you.
Don't worry…just because I'm turned on by a nurse roleplay phone sex call doesn't mean that's what we have to do. We can do whatever we are in the mood for when you call me. I can't wait to hear what gets you excited.
Call me at 1 888 662 6482 and ask for Bailey for roleplay phone sex!