My best friend has a raggedy ass boyfriend.  I can't tell you what she sees in him, besides his bank account.  He's not a man's man for sure, and his dick is so small.  I keep trying to tell her that there are definitely hotter fish in the sea, but she can't hear me.  She tries to be a good girl.  So I do my best to break them up.  I'm a real friend and she deserves better!  When none of my tactics were working, I turned to cuckold phone sex to really piss him off.  Little did I know, this idiot loves to watch her get fucked.  Another strike against him and more fun for me.  I really stepped up my game the next time around.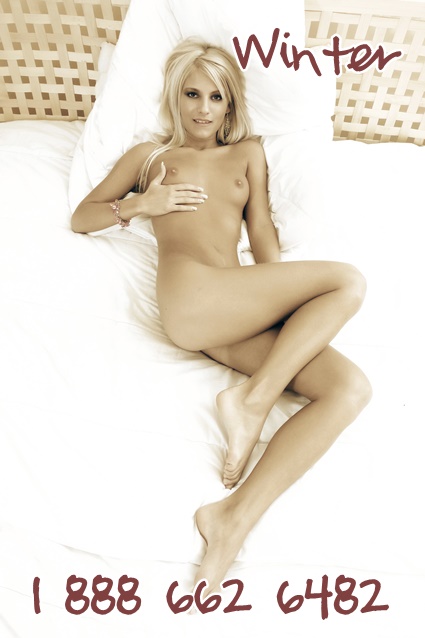 I found this younger black guy who absolutely LOVES fucking hot white girls.  I know right, could be anyone.  He told me that he jerks off to my bestie and I heard his cock was HUGE.  I stopped by their apartment one day to tell them both all about him.  I asked her bf what he would do if I invited the guy over to fuck his girl.  Of course, he protested and said he would kick the guy's ass.  LOL as if!!  I swear, this guy couldn't kick MY ass.  Anyway, always one to call his bluff, I texted the chocolate stud right there and told him to come over ASAP.  Now my friend totally didn't want to do it, but once her bf took a look at this Nubian prince and that huge fucking bulge in his pants he seemed to have a change of heart.
I told him that he'd have to pay the guy to fuck his girl, just to humiliate him some more.  He should've known I'd come up with some crazy shit like that since I am totally fascinated by cuckold phone sex.  My bestie did protest a bit when I made them compare dicks side-by-side.  And when I told her useless man to fluff up that stud's cock, boy did her pussy get wet!  Needless to say once he started laying that pipe,  she had the ride of her life.  And I made her bf pay for every squirt of thick hot cum that squirted on her face.  I think it was like $1200!  He also had to thank the REAL MAN for fucking his girl.  But the best part of all, is when I made that twerp lick another man's cum off his girl's face.  I knew he was a fucking cuck all along, but that proved it.  I know she's dreaming of that big black cock every night and can't wait to get rid of the pussy man she has.  It's only a matter of time, thanks to me!
I know you want to suck dick and eat cum, you probably just need a cuckold phone sex princess like me to persuade you.  Call 1-888-662-6482 and ask for Winter.  I'll have your mouth full in no time.
Yahoo:  whitehotwinter
AIM:  whitehottwinter