Mr Shrimp Dick called again the one that is all oooo let me fuck you please Princess Bree! Umm ya let me think about this for a moment…. Shall I spread my legs for you and that itty bitty dickie of yours? Ya thats a dead no but you should of expected that answer when your calling for some SPH phone sex with me.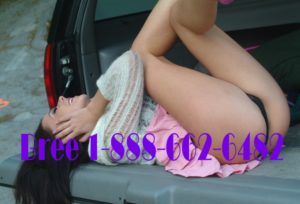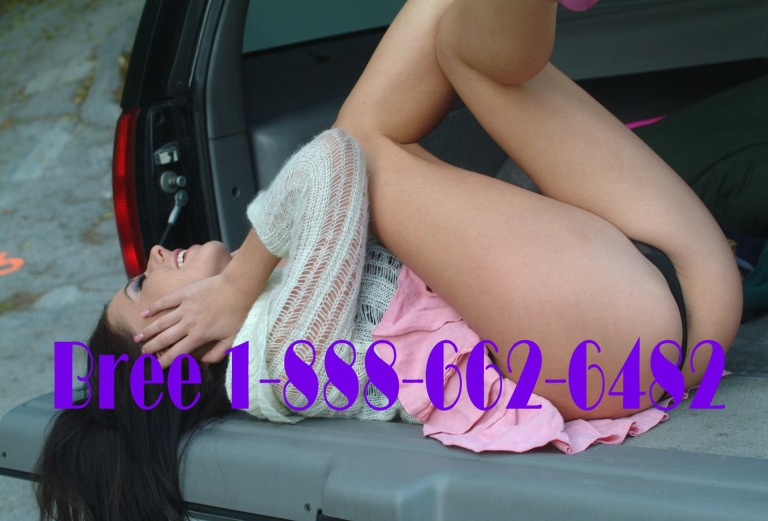 Like come on when I look like this would I even bother fucking a dude with anything less than 8 inches? NOPE. Even at 8 inches it better be one thick fucking cock. Yes that does make me a size queen and do I give a shit? Once again NOPE! When your this hot you can be VERY selective on what dicks get to slip into your tight pussy hole.
Well when your cock is so massive that pussy hole gets to be super tight not that I expect you tiny dicks to understand how tight a pussy can be. I mean even your flesh lights are loose on your small dicks. Oh yes act all hurt but you know I am just speaking the truth and that is why you call me for sph phone sex cause I aint gonna lie to you. Your feelings are irrelevant. I dont wanna build you up thinking you stand a chance with any hot bitch out there. Nope lets keep your feet on the ground and you know your role in this world.
Its the unfuckable role hahaha.
So if you wanna hear the full details on what I truly think of small dick men. Ya this is but a taste of it haha. I dare you to make that small cock of yours last a full 20 minutes with me. Mr Shrimp Dick sure didnt once he got to palming that little thing between his legs along with begging to fuck my pussy. SQUIRT! Actually it was more like DRIBBLE and he was done.
1-888-662-6482 is the number to call to reach me Bree for the hottest sph phone sex session you ever had.