As many of you know erotic hypnosis phone sex is probably my favorite fetish to do over the phone. There is just something so sensual about guiding a man into a deep state of relaxation and planting a few hypnotic triggers. To know that he is in a completely suggestible state of mind control.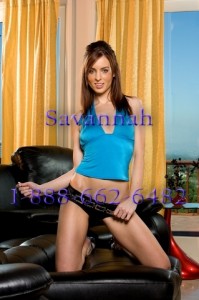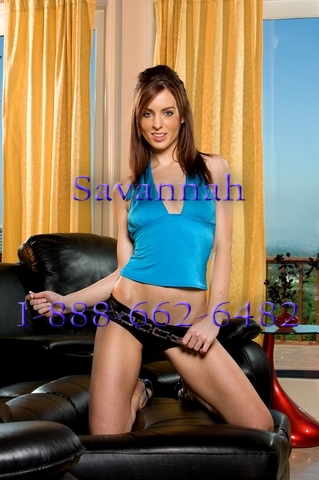 Oh I know your more interested in what happens during that mindless state well see that really depends on  you. For I have been doing erotic hypnosis phone sex for a number of years and I am completely open to any and well all fantasies or fetishes. There probably isnt too many that I havent done over the years. And if you bring me one a fetish that I have yet to do under hypnosis then that gets me extremely excited.
Now for those that dont have anything specific on their mind in the way of fantasy or fetish but are still curious about erotic hypnosis, I can definitely help you out. That is the joy of talking to someone who has so much experience I can come up with something that will rock your socks off and have  your cock exploding all while under my hypnotic control.
That leaves you wondering what do you have to do for an erotic hypnosis phone sex call? Nothing really. Be somewhere comfortable. Having easy access to your throbbing cock. Have a good 30-60 minutes in which to call. It takes time to get you into a nice relaxed state so do ask you account for that. With more elaborate fantasies the more time required, really hate to leave any details out.
Pretty simple.
You can reach me by calling 1-888-662-6482 just ask for Savannah. Looking forward to putting you under my hypnotic spell.
aim: savannahdesires